We celebrate the Mid-Autumn Festival party with interesting games, one of them is painting the lanterns. Everyone enjoyed this activity and put a lot of enthusiasm into their lanterns. We score each lantern to find out three most beautiful ones.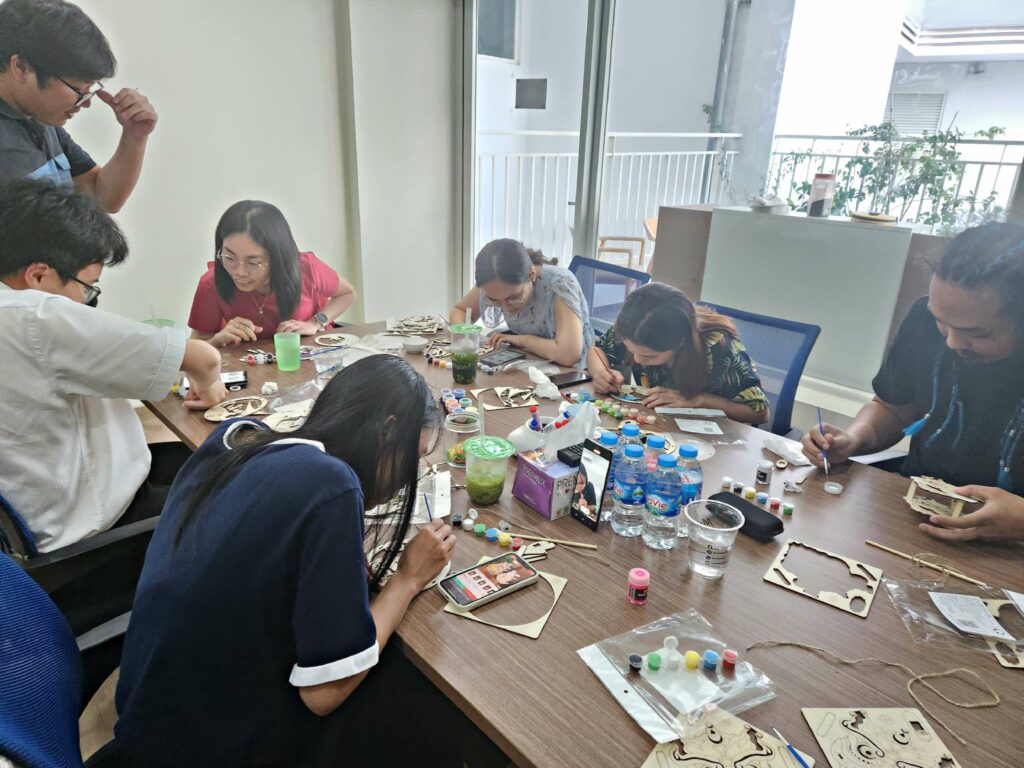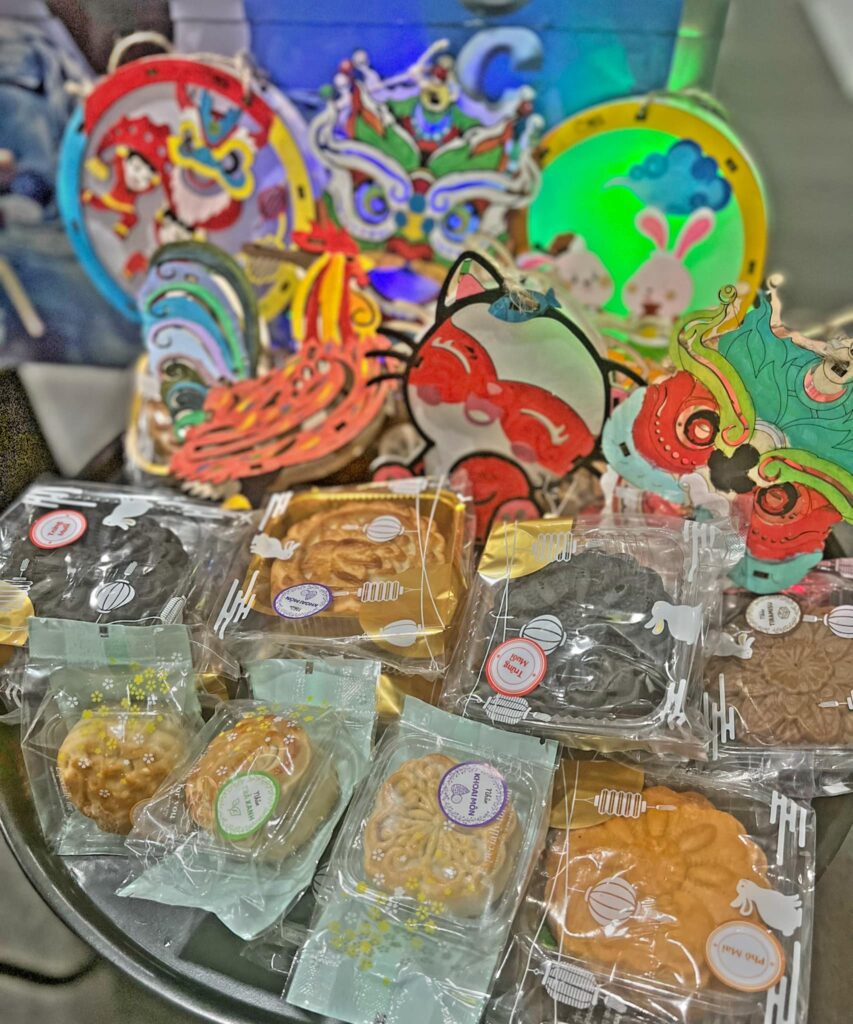 Finally, the champions are…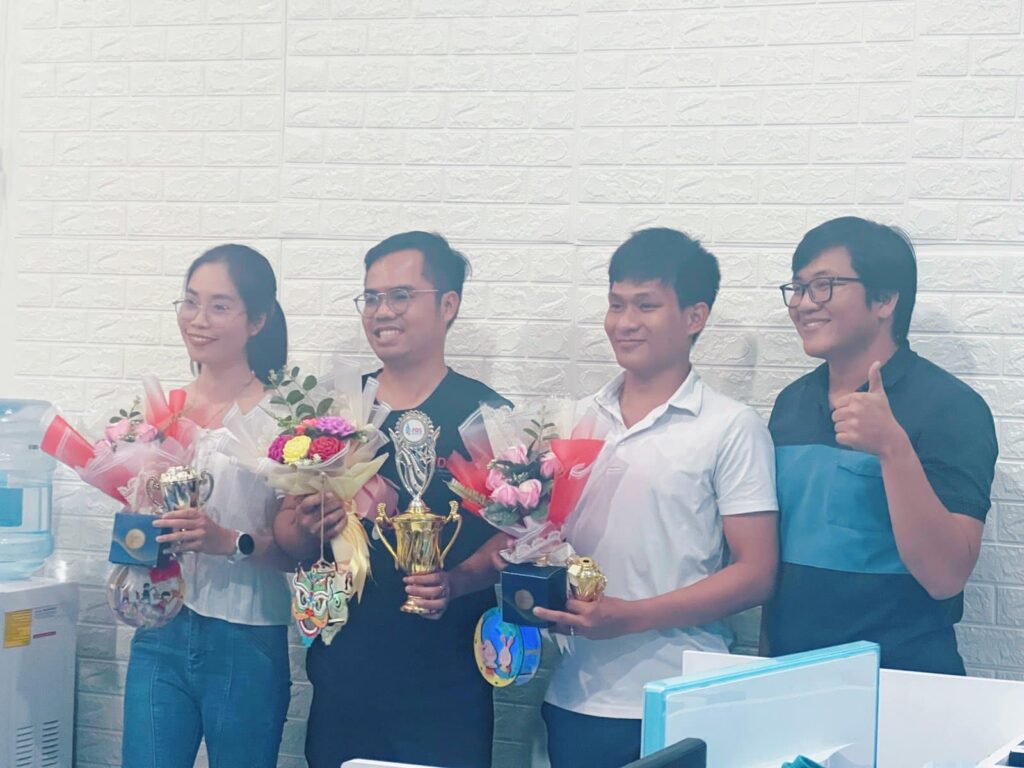 Oh and one more thing, do you know Blooket? We have just discovered this game platform recently but it is really amazing with lots of surprises.